 Keyword Research
Get enterprise AI-powered keyword research white-label data with keyword classification, SERP analysis, Share of Search, in-depth competitors data and more.
Keyword Classification
Our cutting-edge AI system automatically classifies your keywords and sorts them into relevant categories, streamlining your SEO efforts.
Keyword Research Update
We refresh your keyword and SERP data, incorporating newly trending search terms to ensure your SEO strategy remains competitive.
04
SEO Optimization
Start working with an company that provide everything you need to any create awareness drive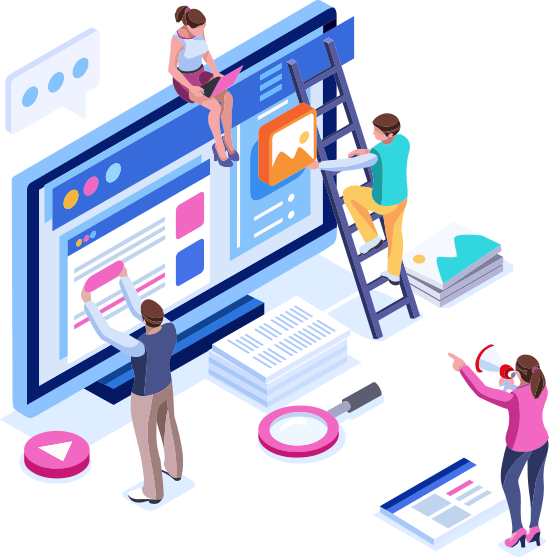 What we do?
Our AI-powered keyword research service streamlines your SEO strategy by providing comprehensive keyword insights. First, we deliver keyword relevancy scores, allowing you to filter out any irrelevant terms. Next, for each refined keyword, we obtain search volume, CPC, keyword difficulty, opportunity, and search intent.
Additionally, we gather SERP data, including landing page and SERP position, and classify keywords for better targeting. By analyzing competitors' positions and Share of Search, we provide white-label reports for SEO agencies and consultants, empowering you to make data-driven decisions that elevate your clients' visibility and outshine the competitors.
Explore sample outputs
Discover the impact of our AI-powered keyword research through sample outputs. Examine real-world examples that showcase the depth and quality of our keyword analysis, empowering you to make informed decisions for your SEO strategy and content creation.
How it works?
Experience a seamless AI keyword research journey with our 3-step process:
Seed keywords
Send us your keywords or let us fetch them from your web and competitors.
Relevancy
Receive a list of keywords, complete with relevancy, and refine it by removing irrelevant ones.
Complete report
We'll then classify the cleaned keywords, extract SERP data, and deliver a detailed report to enhance your SEO strategy.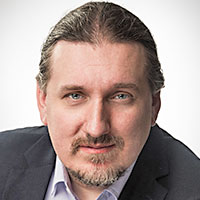 I love keyword research. At the same time, I disliked some parts of the process. Typically things that had to be done and done well, but weren't fun. Cleaning and classification. Filip and his team came up with a solution that will allow me to love keyword research again completely, by converting the unfun parts to AI it opened up a whole new world for me. It works perfectly.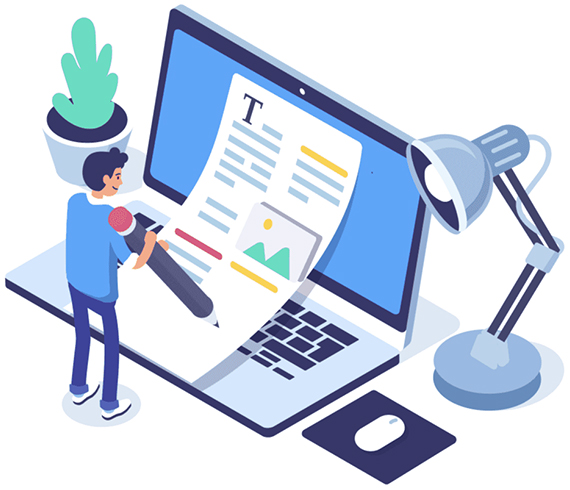 FAQ
Our AI-powered keyword research tool is highly accurate, as it relies on the advanced capabilities of GPT-4 and our own fine-tuned models for keyword classification. However, like any AI-based tool, it's not infallible. We recommend validating the results with your own SEO expertise to ensure optimal outcomes.
Our AI-powered keyword research service utilizes advanced machine learning algorithms and natural language processing capabilities of GPT-4. It begins by analyzing your seed keywords and then identifies the relevancy of keywords related to your niche.
Then we classify the keywords into categories (we use our own fine-tuned model for keyword classification).
You'll also get keyword search volume, keyword difficulty, user intent, share of search, and competitors' data, providing you with a comprehensive list of valuable keywords to target.
The turnaround time for our keyword research service depends on the number of keywords you want to process. Typically, it takes between 24 to 48 hours to deliver the results. However, for larger orders, it may take slightly longer.
The price for processing one keyword is $0.025. As the number of keywords you want to process increases, the price per keyword decreases. The minimum price for one keyword research is $50 (even if you have a smaller dataset than 2,000 keywords).